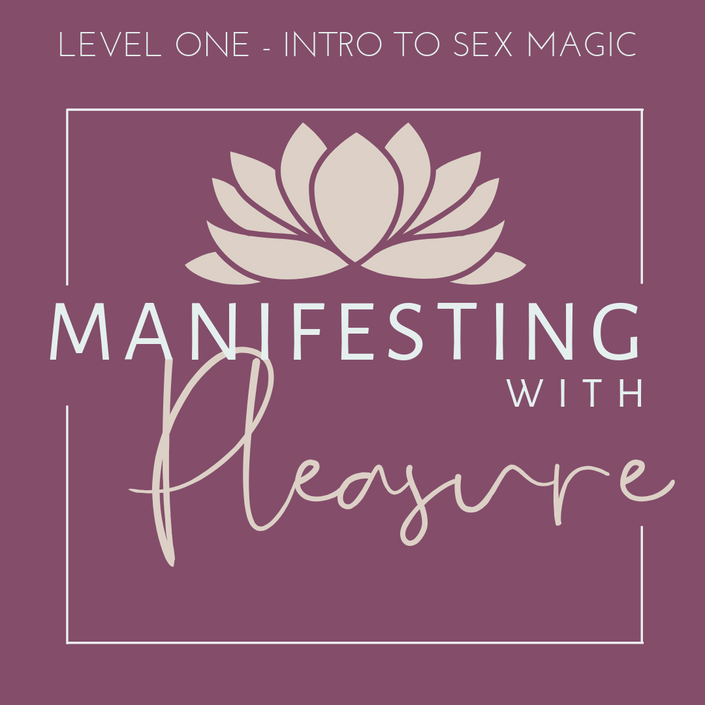 Manifesting with Pleasure
Learn how to use your turn on to Manifest anything you desire.
Manifesting with Pleasure in on SALE for only $33 until July 16th!
This is an amazing way to take your first big steps towards manifesting the summer of your dreams!!
Manifesting with Pleasure is a four week introductory course that will teach you how to use pleasure as a tool for manifesting your dreams. An introduction to the practice of Sex Magic - this is a perfect opportunity for anyone who wants to slow down the hustle and start tuning into a balanced and pleasurable approach to achieving your goals.
This course is perfect for you if you're curious about working with your sexuality as a tool for personal growth, deepening spiritual connection, and transformation. The concept of Sex Magic is introduced slowly throughout the course allowing for your nervous system to adapt and adjust easily to awakening your sexuality as a tool for manifesting your desires.

If you love working with The Law of Attraction and want to experience a new way of creating vibrational alignment with your goals, you are going to LOVE this course.

Keep reading for more details.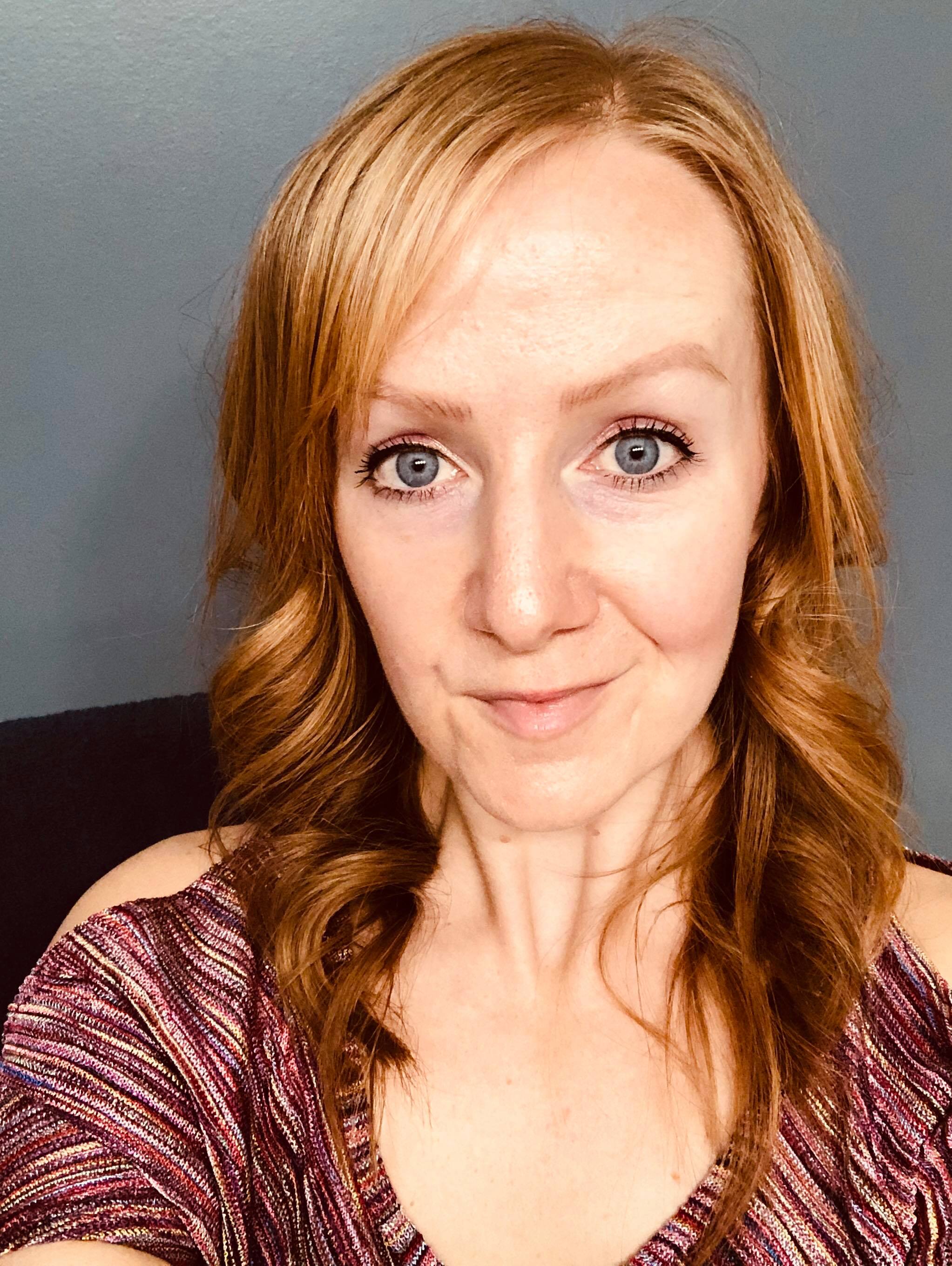 "This course is pure bliss. It is an amazing way to heal while honouring where you've come from and getting closer to where you want to be! Robin is so incredible and passionate about helping women and I'm honoured to have been given the opportunity to work with her!"
- Chesla, Manifesting with Pleasure Student
After taking this course you'll:
have a clear desire that feels aligned with your life and personality
know how to dissolve limiting beliefs and replaced them with powerful and effective affirmations
know how to amp up your affirmations with embodiment practices
know how to create powerful visualizations that speak directly to your subconscious mind
have established habits that will keep you on track and focused on your dreams
know how to feel deep relaxation in your body as part of a balanced approach to manifesting your desires
be more attuned to your surroundings and able to notice how the Universe is always working in your favour
know how to use self pleasure as a tool to get what you want in your life
know the basics of sex magic and be ready to dive into an advanced practice of using your sexual energy as a tool to get what you want in your life
Plus with the bonus module included with this course you'll also:
know how to alchemize your potent and powerful sexual energy to help you strengthen and maintain your overall emotional and spiritual well-being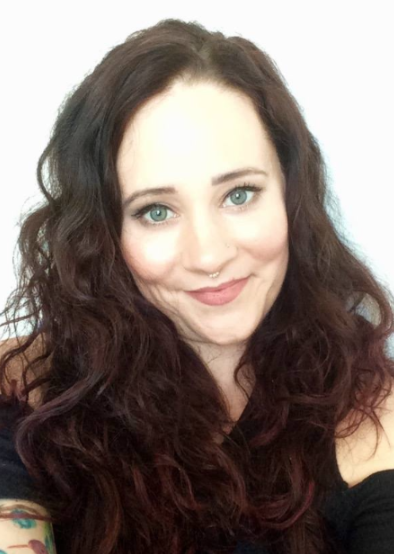 The embodiment tools were incredibly powerful and the results were far beyond my expectations. I was actually scared I wouldn't be able to achieve my goal - I definitely felt it was a stretch - but this course's practices were so potent that in 3 weeks, not 4, I experienced the joy of reaching my goal!"

- Latasha, Manifesting with Pleasure Student
If you've worked with the Law of Attraction before, you're going to notice a big difference between this course and what you may have already tried.
Starting with the idea that we are the sole creators of our reality. Let's face it: shit happens. Life gets real sometimes. Stress is a real deal thing for many women. Many teachers of the Law of Attraction believe that anything negative that happens is a reflection of our internal environment. This type of teaching is rich with shame, blame, and pits us against our minds and actually makes it more difficult to create a bliss state in our bodies.
I want you to live intentionally in the real world. Sometimes the world throws you a loop that makes it tough to manage your emotions. Rather than blaming yourself because "you attracted this" - I want you to call upon your Law of Attraction tools to help you move through pain, upset, anger or frustration in a healthy and shame-free way.
You won't see me promising wealth or piles of money - because manifesting isn't about building wealth so that you can buy more crap you don't need. The truth is: until your soul is happy, wealth is an empty pursuit that takes away from the beauty of working with The Law of Attraction.
I want you to manifest an abundance of synchronicities, opportunities for expansion, new friends, new places, and a life that feels like it's being lived on purpose. I want you to live in a state of AWE when the Universe surprises you again and again. I also want you to know that when your soul is happy, financial success will follow if you continue to use the tools I'm teaching in this course. But, this type of success will be aligned, it will feel good, and it will be in service of your soul instead of feeling empty and hollow.
Your desires must align with your soul. They've got to feel really good.
And, you've got to find a way to create balance in your manifesting practice so that you can cultivate more alignment in your life. When life is aligned, it flows with a sense of ease and magic that allows you to stay steady and present through the joyful moments and the difficult, painful moments too.
In this course, you'll learn how to take good care of your nervous system as you go after your dream life. When you take good care of yourself, stay mindful and in a state of appreciation you'll avoid overwhelm, exhaustion and burnout. I want to show you that the energy you need to go after what you want is a renewable resource and with the right kind of attention and approach - you'll be able to tap into this resource and become a Manifesting Queen!
I'm changing the conversation around manifesting - and it's about to get way juicier creating a life you LOVE living!
Sign up at the link below to get instant access to module one which includes your workbook and a juicy sensual yoga video to help you tap into the feminine art of attraction.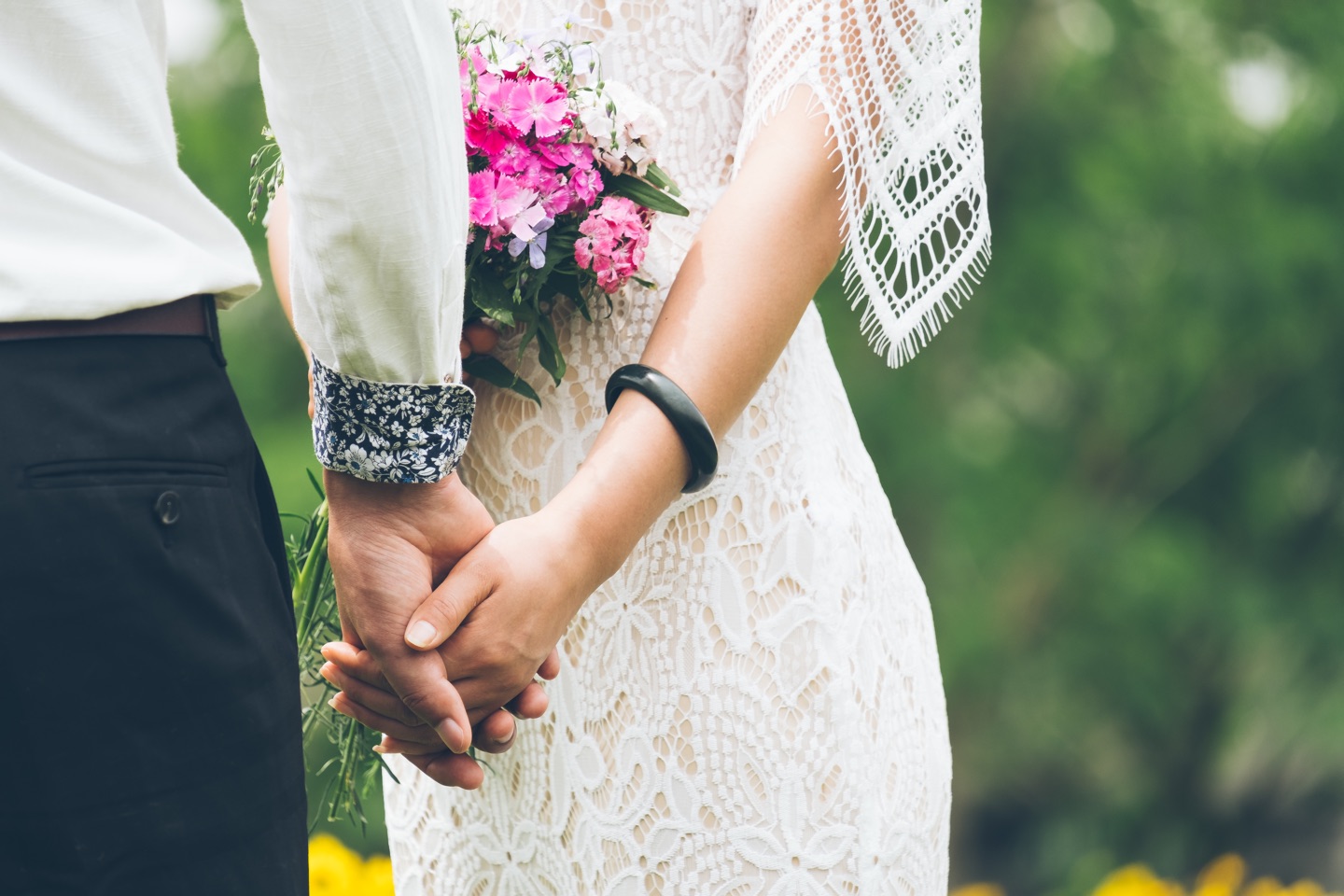 "Working through the Manifesting with Please Course with Robin as a guide has been such a transformative gift. I entered into this course with the hope that I could begin to nourish and love myself more than I had been and also that I could reconnect with myself more intimately. I was struggling to give my husband and daughter the love I desired because I wasn't loving and nourishing myself. Robin's guidance, the daily writing and the practices have helped me heal and grow in the ways I hoped as well as completely shift my energy and the ways I care for myself and engage in the world around me. I feel lighter, so much more connected to myself and my own inner power, and much healthier and grounded in my relationships. This work has opened up an expansiveness within me in regards to intimacy and self-pleasure and will be foundational for further healing and growth."
- Lindsay, Manifesting with Pleasure Student
When you join this course, you'll receive:
4 weeks of premium content designed to ease you into the practice of sex magic and prepare your nervous system for an advanced practice of manifesting your dreams using your sexual energy
A 30 day journal to record your progress, keep track of your desires and share your thoughts
Audio recordings for all of the practices taught in the course
Video teachings every week to explain the concepts and practices you're learning
Access to a private Facebook group for Manifesting with Pleasure course participants where you can connect with other students in the course and with me, your course creator + guide. Find community, ask questions, meet new friends, and stay accountable as you move through the course and beyond.
PLUS, once you've completed all four modules of the course, you'll get access to exclusive BONUS content which includes:
Instruction and an audio recording you can use to learn how to alchemize your powerful sexual energy to help you strengthen and maintain your overall emotional and spiritual health and well-being.
"Robin brings a unique and full body perspective to the art of manifestation. If you are wanting to stretch yourself and your daily practices I recommend you take this course."
- Krista, Manifesting with Pleasure Student
Your Instructor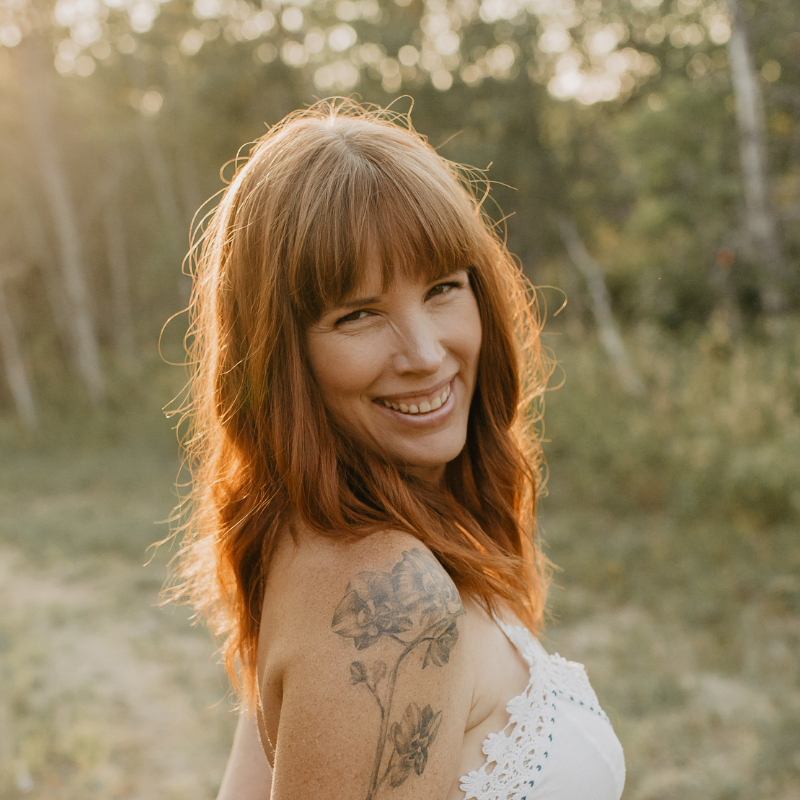 Robin Hilton is, well, a lot of things: entrepreneur, yoga studio owner, coach, photographer, teacher, facilitator. But her work and passions always come back to an invitation for women to recognize all the magic there is in the world and within themselves.
Born and raised on the Canadian prairies, Robin has settled in Indian Head, Saskatchewan with her husband and three daughters. Thanks to the power of online business, she can use her intuition and intense curiosity to work with women around the world and closer to home. Whether she is taking photos, planning events, teaching tantra or facilitating sessions, Robin is thrilled to offer women a supportive space to connect and thrive in sisterhood and love. You can keep up with Robin's ever-expanding work at www.robinjoy.ca.
Course Curriculum
Week One - Clarity on Your Desire
Available in days
days after you enroll
Week Two - Visualizing Your Desire
Available in days
days after you enroll
Week Three - Deep Relaxation
Available in days
days after you enroll
Frequently Asked Questions
When does the course start and finish?
The course starts now and never ends! It is a completely self-paced online course - you decide when you start and when you finish. Modules will be released one week at a time to avoid a feeling of overwhelm, but you can move through the modules at the pace that feels the best for you.
How long do I have access to the course?
After enrolling, you have unlimited access to this course for as long as you like - across any and all devices you own.
What if I am unhappy with the course?
We would never want you to be unhappy! If you are unsatisfied with your purchase, contact us in the first 14 days and we will give you a full refund.
Who is this course for?
This course is open to Cisgender women, Transgender women, Intersex, and Genderqueer humans. My own personal bias as a Heterosexual Cisgender woman may sometimes be reflected in my work but my intention is to be as inclusive as possible. I welcome open conversation and discussion around ensuring my work feels safe, inclusive, and relatable for all who wish to participate. While I specifically reference female anatomy in my courses, I am happy to support you with alternative audio or practice options upon request.
Is there a payment plan available for this course?
There is not a payment plan option available at this time. If you're interested in taking this course but find the financial commitment is a struggle for you please send me an email at
[email protected]
to inquire about scholarship options or alternative payment arrangements.
I'm so excited to share this course with you! This is just the beginning of your journey to explore how you can tap into your sexual energy (an ever renewing resource) to manifest a life full of awe, wonder, gratitude and intentional purpose. Sign up today and start creating magic.
This is the sign you've been waiting for my friends. Magic is about to happen.
Sign up at the link below to get access to Module 1 today!